About Conscious Choices
Professional Counseling for Professionals
Conflicts do not happen in isolation; they have far-reaching implications for all of our roles (partner, parent, leader, career) and tend to impact everyone around us. These ripple effects can change an entire community, but on a smaller scale they set the tone for our lives at home and work. Working with the right therapist makes all the difference when it comes to addressing and resolving these issues in a way that is productive, empathetic, and sustainable for everyone involved. This is why Conscious Choices exists; to help people find the ways that their learned behaviors and patterns can be improved to the betterment of themselves and everyone around them.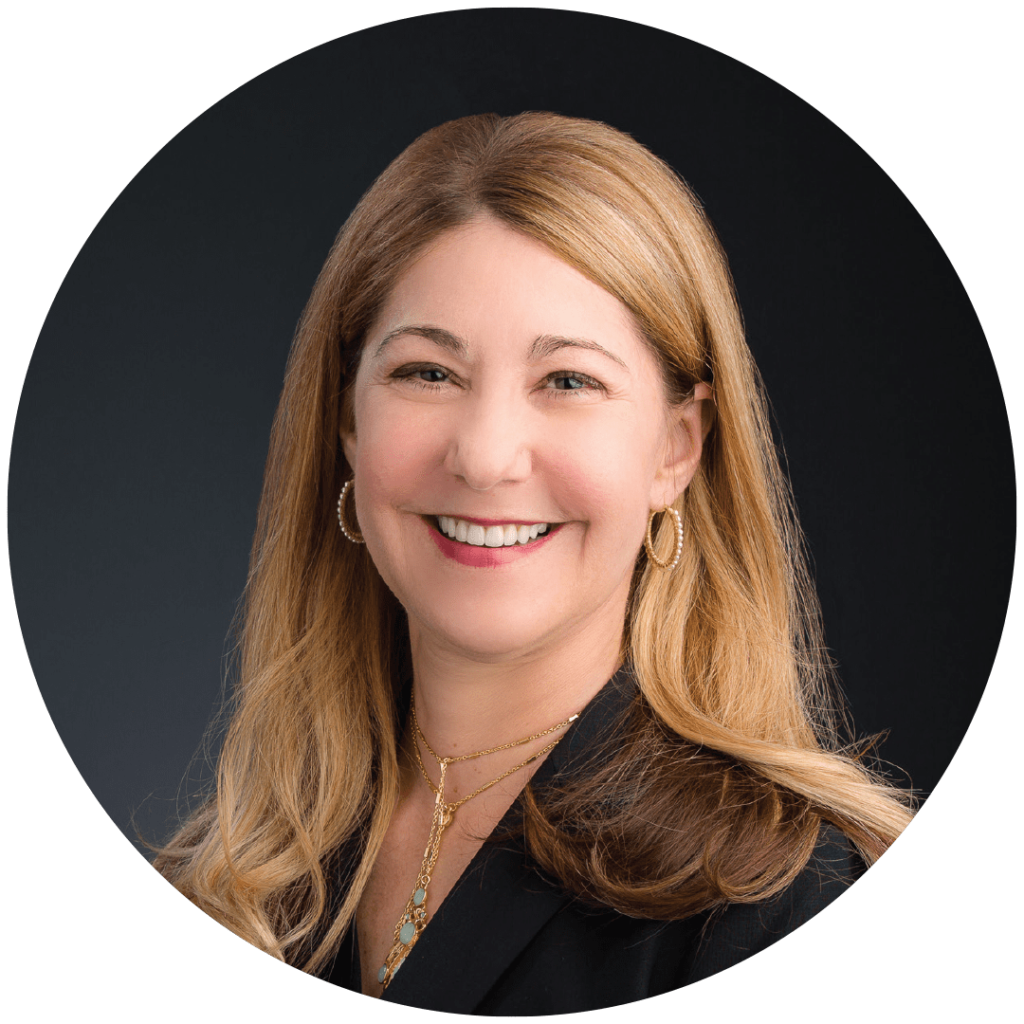 Growth Through Self-Examination
Through the principles of Systems Theory, Conscious Choices clients learn how to improve themselves and their relationships with their partners, families, friends, and colleagues. Systems Theory states that if one person in an interdependent group – like a family or a romantic partnership – is facing a personal issue, there are ripple effects for the entire group. By working to address their own personal challenges and discover healthier patterns of listening, processing, and acknowledging, Roberta's clients begin to replace these negative ripple effects with positive ones – and re-discover their connection to others.
Roberta's clients' lives are transformed through this collaborative approach to the hard work of growing and evolving. By teaching others how to reclaim their own power, Roberta helps them improve their own well-being, as well as the health and wellness of everyone around them.
Awareness as a Strategy for Success
Roberta's Emotional Intelligence expertise allows her to bring an added layer of perspective to her work with clients. Every Conscious Choices client has the option to begin their therapy journey with an Emotional Intelligence assessment. By identifying her clients' emotional intelligence strengths and weaknesses through this initial assessment, Roberta is able to tailor sessions to address the specific emotional skills – such as assertiveness, stress tolerance, empathy, and optimism — that each client most needs to address. This method helps Roberta's clients address their unique issues more effectively – and, in many cases, more quickly.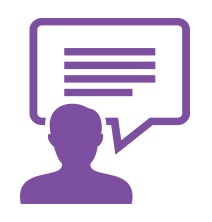 What Roberta's Clients Say
"It is with appreciation and gratitude that I want to thank you! Your generosity and skillful help put me on the road to self-discovery."
"I met you during a difficult moment in my life and you helped give me perspective, open my horizons and give me a better sense of the issues that arose. I'm a different person now and feel freer, more self-reliant, closer to my family and my wife and more in tune with my surroundings."
"Your caring, love and concern have really meant a lot over the last couple years. Your professional abilities really helped me to get started working through my stuff. You've been my "rock" in a very difficult time in my life."
"I want to thank you for being the caring human being that you are and I feel you are truly gifted as a healer. I would highly recommend anyone to talk to you in a time of need or simply for reassurance to see life's possibilities."
"Thank you for your continued support and guidance. I am proud of my progress and feel blessed to have found you."
"So happy you are a part of our lives. We are blessed. Thank you."
"Thank you so much for walking with me during that rugged passage. I am processing all my inner stuff. I love you and am grateful to you."
"You, BY FAR, are the best therapist I have ever talked to. I am lucky to have found you. I always, always think of our conversations. Roberta, you are an excellent teacher and someone to look up to."